Tracing Wheels (Pattern Tracers)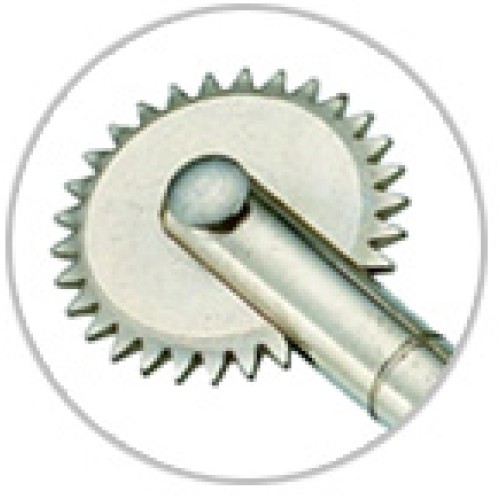 Tracing wheel with short sharp teeth #PPT20N-S size: 155mm *Transfer patterns or us..
$5.00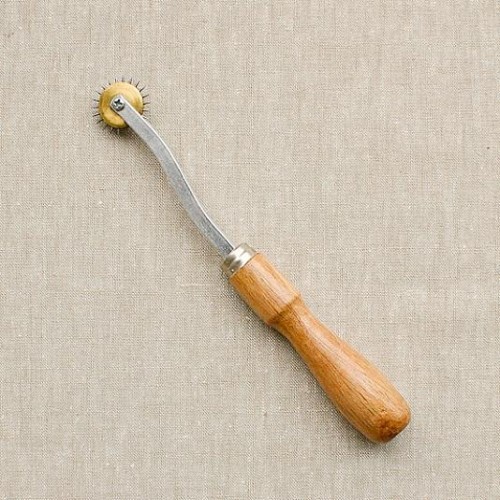 Needle point pattern tracer is a valuable tool for any fashion design major, tailor, and dressmaker...
$16.50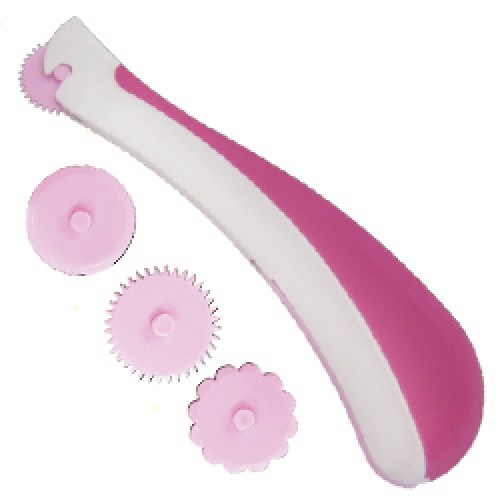 *Transfer patterns onto fabric or paper. *Ergonomical handle design for ease and comfort use. *Tra..
$12.50
Showing 1 to 3 of 3 (1 Pages)