Thimbles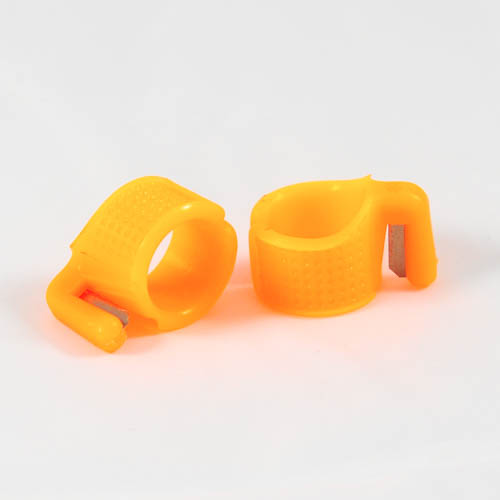 Enables cutting of thread or twine by merely twisting hand. It can be used as a thimble. Metal knife..
$2.00
*Help hand sewing on thick and folded fabrics easier. *Needle can be used smoothly both on patchw..
$7.50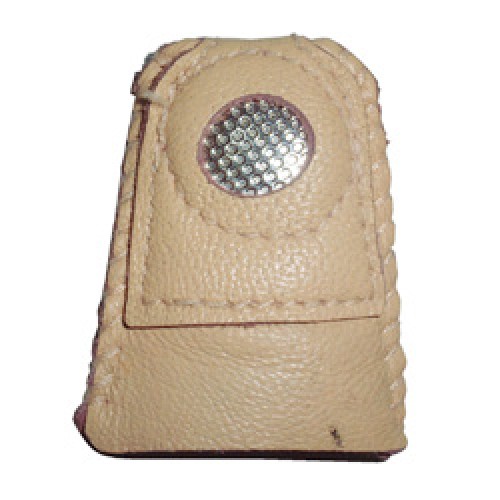 Leather thimble with metal dimpled disc, double layers Three sizes available - small, medium or l..
$10.00
Showing 1 to 11 of 11 (1 Pages)