About Us

The market over the years has been continuing to grow and to today's state it has become ever more competitive. Consumers are not only demanding for high premium quality of the products but also other factors such as creativity, variety and the price amongst the goods.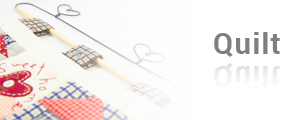 VICSEW offers all of the above and most importantly, all at a very reasonable price making it affordable to meet our customer's high quality expectations. We do this by satisfying the needs of our customers by constantly sourcing quality products and developing new items with our associated overseas manufacturers in countries like Taiwan, China, Japan and many more. Our goal is to expand our range to meet ALL the requirements of any Quilt, Sewing or Craft stores. This can only be done with your help and support.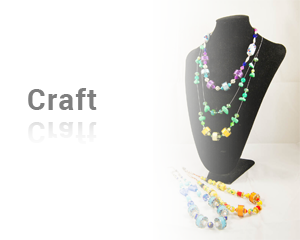 Come and visit us online whenever you can or drop in our warehouse as you will be favourably impressed with our ever expanding line and definitely benefit from doing business with us.