How to Order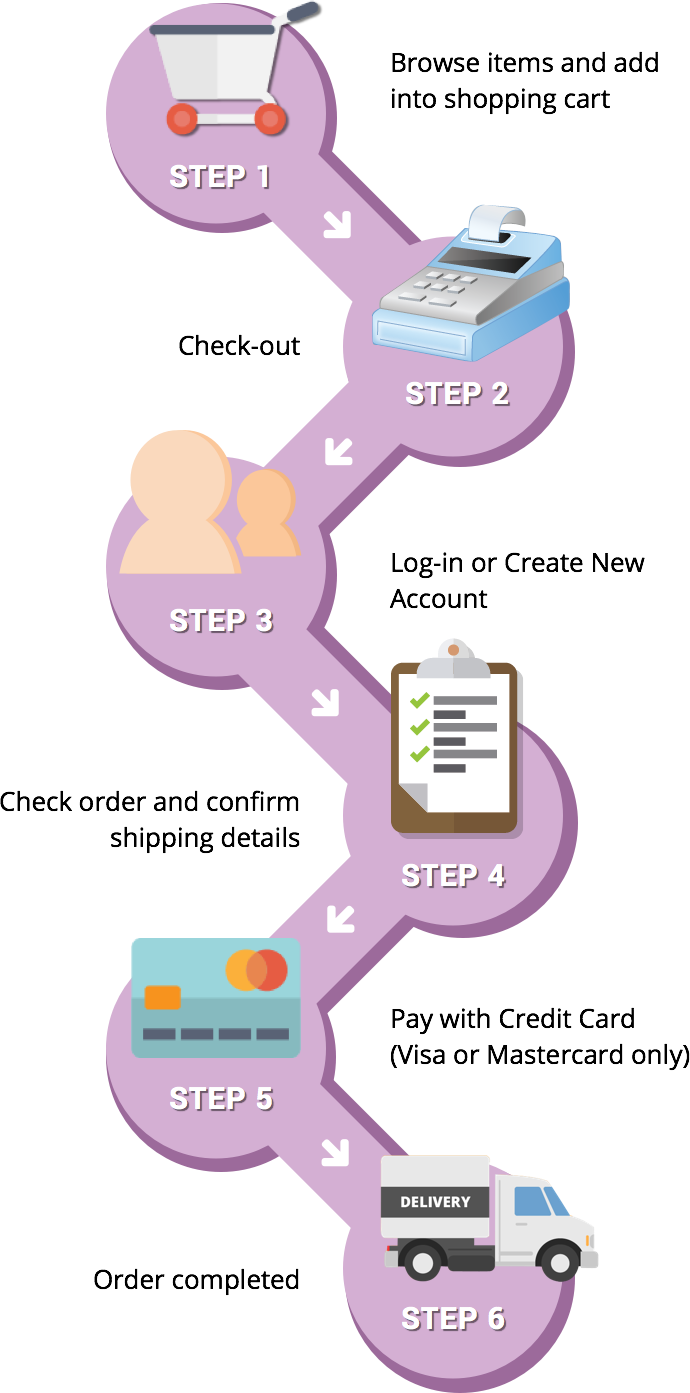 Free shipping

Australia Wide Only


(For International customers, please email us for quotation)
Minimum order requirement: AU$10.00

Discount applied on check-out amount as below:

Over AU$30 5% off
Over AU$50 7.5% off
Over AU$75 10% off
Over AU$100 20% off

Customers are responsible for the details entered online. Any incorrect information that causes a re-delivery, will be contacted for an extra fee.

Delivery via Courier or Post Office.

Any damaged good received upon delivery, please contact us within 7 working days.